Cardiac care
With award-winning1 care, your heart condition shouldn't keep you from living the life you love.
At Kaiser Permanente, the region's leading health system,1 we have the expertise and systems in place to quickly diagnose and treat any cardiac issue, so you can enjoy a full and active life. We have a wide range of Permanente cardiologists, surgeons, and other specialists who work together as an integrated team to treat the most complex heart conditions using the safest and least invasive processes possible.
From our state-of-the-art detection tools like remote blood pressure monitoring to video visits2 with your cardiologist to medication that can be mailed right to your home to our unique virtual rehabilitation program, our doctors and care teams use advanced methods available to detect and treat your condition while following a treatment plan designed specifically to get you the care you need. Whether your condition requires medications, advanced technology, or innovative treatment methods, we have you covered.
What makes the way we deliver care superb?
37+
Medical centers in the area
1,700+
Providers to support you through your care journey. Learn more
Better prevention
Maintaining a healthy lifestyle is the best way to reduce your risk of heart disease. And if you have high blood pressure, high cholesterol, or diabetes, we are here to help you keep it under control.
Every physician performs blood pressure checks during any visit for care (e.g., allergist, ophthalmologist).
We offer programs and classes, including nutrition and smoking cessation, which help you make positive lifestyle changes to improve heart health.
We will help you make positive lifestyle changes to improve your heart health including smoking cessation, and keeping high blood pressure, high cholesterol, and diabetes under control.
Our coordinated care approach to blood pressure and lipid management reduces the risk of preventable heart disease and leads to quicker, better diagnoses.
We perform genetic testing for certain heart issues that may exist in your family so we can identify the condition before it starts causing problems.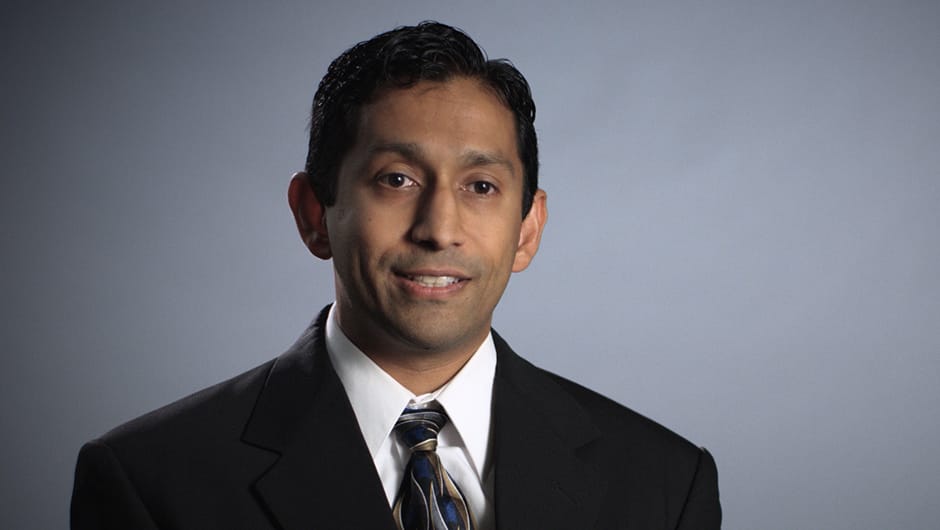 Meet Emil Thattassery, MD, Permanente cardiologist, and hear about his passion for treating patients who have heart disease.
Screening early is key to catching cancer, and other diseases and illnesses, at a state where treatments are less invasive and cure rates are higher.
The National Committee for Quality Assurance (NCQA) rated our commercial health plan 5 out of 5 in preventive screenings for colorectal, cervical, and breast cancer.1
Better treatments
Cardiac care requires an individualized approach to a wide range of conditions related to your heart and arteries. That's why we have specialists available to manage your complex conditions using advanced methods, treatments, and prescription drugs. Why is treatment at Kaiser Permanente better?
Our innovative multidisciplinary programs for patients with congestive heart failure (CHF) have resulted in dramatic reductions in hospitalizations and emergency room visits, keeping our patients healthy, out of the hospital, and in the comfort of their own beds. Our programs focus on virtual care systems, allowing our care team to have a robust line of communication with you while still letting you live your life as you like.
Kaiser Permanente of the Mid-Atlantic States offers remote monitoring using wearable activity monitors and scales to manage Kaiser Permanente patients with CHF. Through the study, CHF patients get a scale and activity monitor that automatically upload their data to a platform designed by one of our cardiologists to help our clinical management team manage the patient's health.
On-demand right heart catheterization is a minimally invasive technique used to assess the dynamics of your blood flow (hemodynamics) without sedation (or pain) and make treatment decisions in real time.
We have a robust regional program that provides minimally invasive catheter-based management of a variety of structural heart diseases. The transcatheter aortic valve replacement program, for example, allows patients to undergo small incisions in the groin and one night in the hospital followed by less than one-week total recovery.
Our comprehensive device clinic (electrophysiology department) has cardiologists who implant lead-less pacemakers, defibrillators or ICDs (implantable cardioverter defibrillators), and other advanced devices and perform complex extractions, such as removing an infected pacemaker without doing heart surgery. For patients who cannot take blood thinners, left atrial appendage closure devices, a new way to prevent strokes in patients that have atrial fibrillation, can be implanted without opening the chest.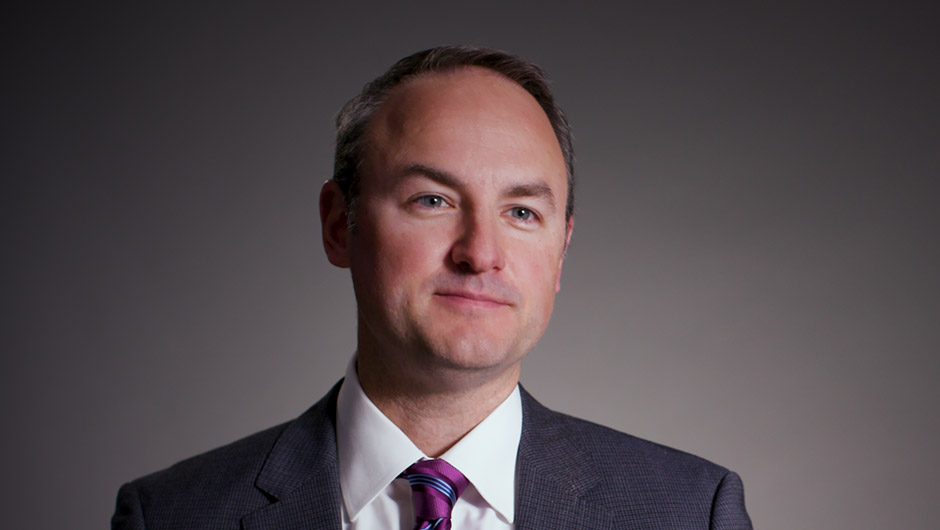 Meet Joseph Lodato, MD, Permanente cardiologist and hear about how Kaiser Permanente members have access to some of the most sophisticated cardiac care in the region.
Through our integrated delivery system, our cardiologists work closely with a range of Permanente specialists including surgeons, radiologists, and geneticists to manage very complex conditions for patients with congenital heart disease, including the treatment of genetic cardiomyopathies (diseases of the heart muscle) and genetic conditions with cardiac manifestations. An adult congenital heart disease specialist consults with and follows our patients over long periods to treat both simple and complex congenital heart disease, as well as rare and unusual conditions.
We provide a comprehensive coordinated cardiac obstetric service to manage pregnant women with cardiac disease. Cardiologists collaborate with their ob-gyn colleagues to coordinate appointments and testing and collaboratively discuss patient care so that women with complex heart disease can have as normal a birth process as possible. Our Permanente pediatric cardiologists provide exceptional care to our young patients with cardiac conditions.
Meet Ameya Kulkarni, MD, Permanente cardiologist and learn about the remote monitoring technology available at Kaiser Permanente.
Better outcomes
Cardiac rehabilitation programs save lives and are essential to improve your health. Our cardiologists have created a unique rehabilitation program that uses virtual communications and a home-based exercise program to improve your experience and make it easier for you to complete the program.
If you've had bypass surgery, a heart attack, other heart surgery, or medically managed chest pain, our virtual cardiac rehabilitation program is available to you. The program only requires that you visit a medical center once to talk with a cardiac rehabilitation nurse who will then create a nutrition and exercise regimen tailored specifically for you.
Over the next 12 weeks, a nurse will contact you once a week to find out how you're doing as you work on your diet and exercise regimen at home. You may also discuss other issues like keeping your blood pressure under control, quitting smoking, and enrolling in applicable classes.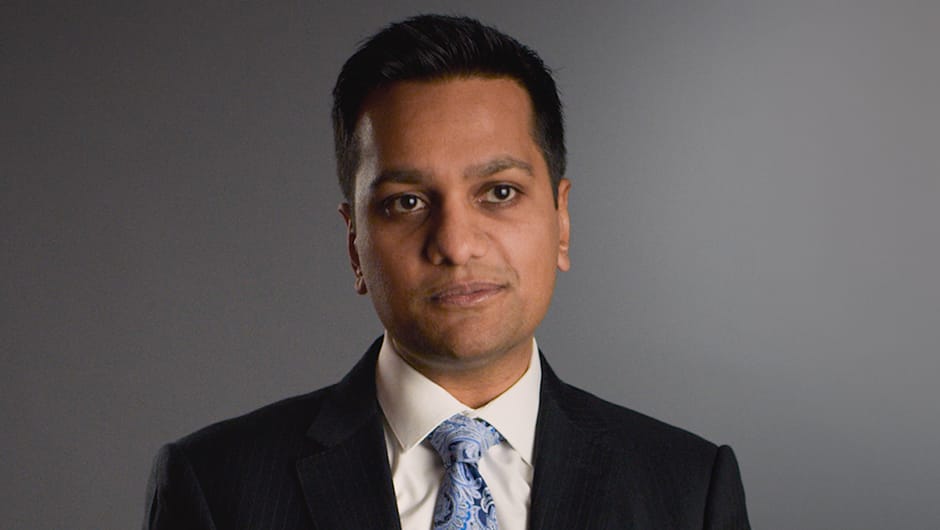 Meet Nirnimesh Pandey, MD, Permanente interventional radiologist, and learn how cardiac MRI can lead to quicker diagnosis and treatment.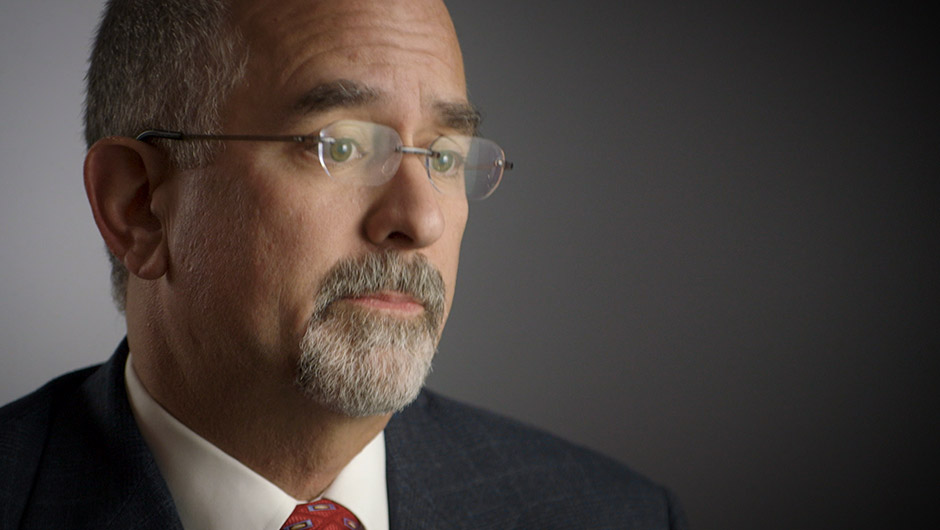 Meet John Golden, MD, Permanente interventional cardiologist, and hear him explain why cardiac care at Kaiser Permanente involves an individualized approach to a wide range of conditions related to your heart and arteries.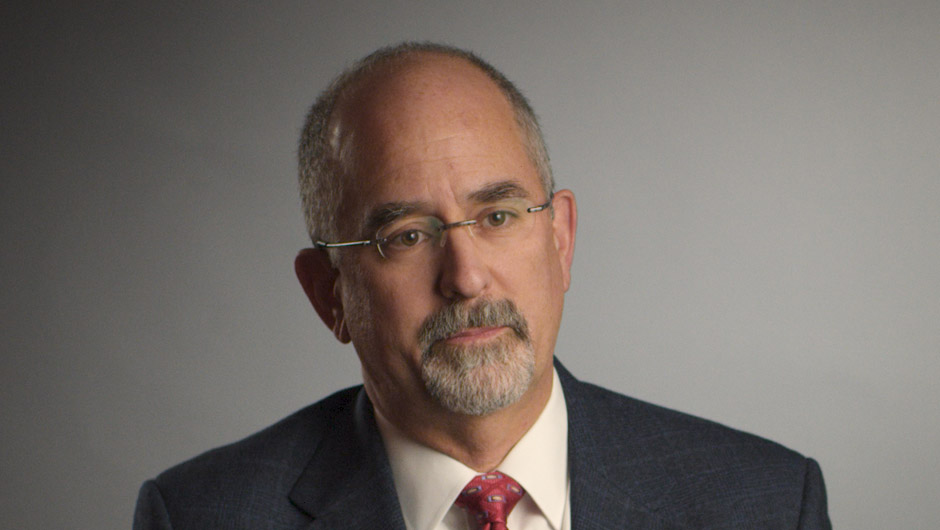 Meet John Golden, MD, a Permanente interventional cardiologist, and learn how physicians at Kaiser Permanente help members lower their risk of stroke and find the treatment they need to live better and thrive.
In the survey Best Health Insurance Companies for 2021 by Insure.com, Kaiser Permanente as a national enterprise is rated #1 overall among 15 companies. In the NCQA Commercial Health Plan Ratings 2021, our commercial plan is rated 5 out of 5, the highest rating in MD, VA, and DC. The 2019 Commission on Cancer, a program of the American College of Surgeons, granted Three-Year Accreditation with Commendation to the Kaiser Permanente cancer care program. The Mid-Atlantic Permanente Medical Group is the largest multispecialty medical group in the Washington, DC, and Baltimore areas and exclusively treats Kaiser Permanente members. Permanente doctors are recognized as Top Doctors in Northern Virginia Magazine (2022), Washingtonian magazine (2021), and Baltimore magazine (2021). According to NCQA's Quality Compass® 2021, we're rated 5 out of 5 in 29 measures, including: controlling blood pressure (heart disease), blood pressure control (140/90) (diabetes), glucose control, colorectal screening, breast cancer screening, cervical cancer screening, childhood immunizations, prenatal check-ups, and postpartum care. Quality Compass is a registered trademark of the NCQA.
If you travel out of state, phone appointments and video visits may not be available due to state laws that may prevent doctors and health care providers from providing care across state lines. Laws differ by state. appointments can be scheduled for follow-up care.